We hope you'll find good use for these tutoring icons. Here is a description of each icon in the icon set.
A Plus Test
This icon shows a test paper with an A+ grade. It can be used to describe a tutor who helped her student earn the A+.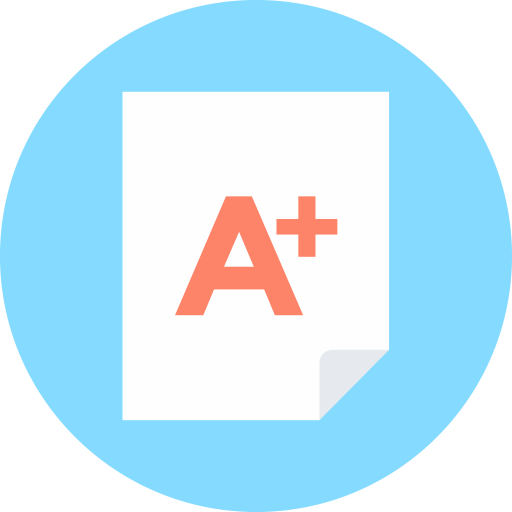 Backpack
This icon shows an organized backpack. A tutor might have helped the student organize his backpack.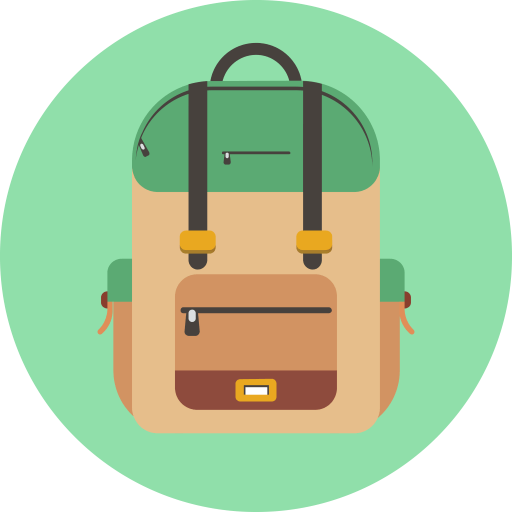 Calculator
In case you need a simple calculator icon this might make a good choice. If you're a math tutor this icon might look good on your website.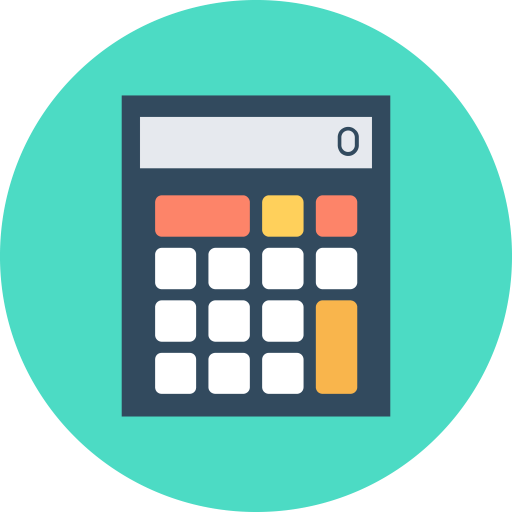 Desk
This educational icon shows a student desk. It can used to convey teaching or tutoring.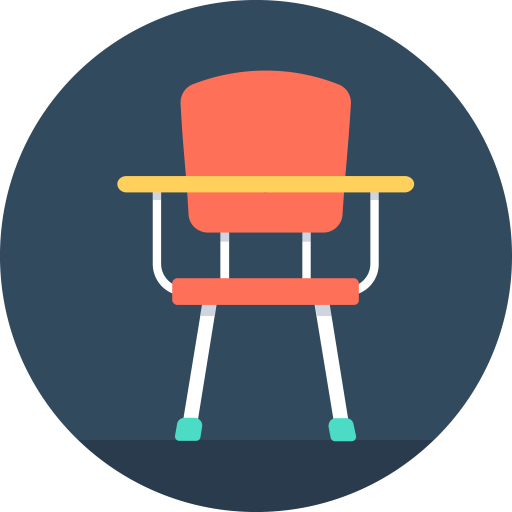 Diploma
Since tutors help their students graduate with excellent grades, this diploma can be used very effectively by tutors.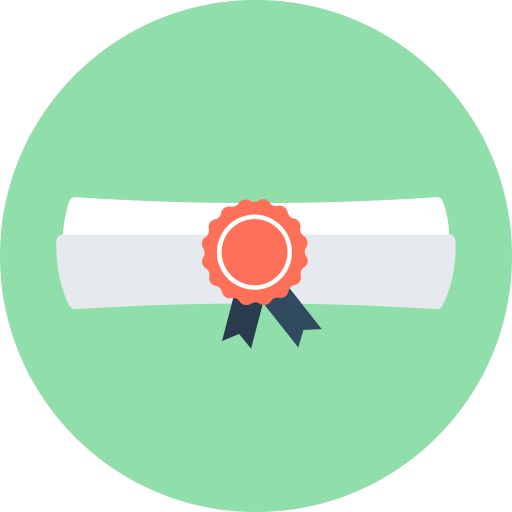 F-To-A
This icon shows grade improvement which is what tutors aim to achieve.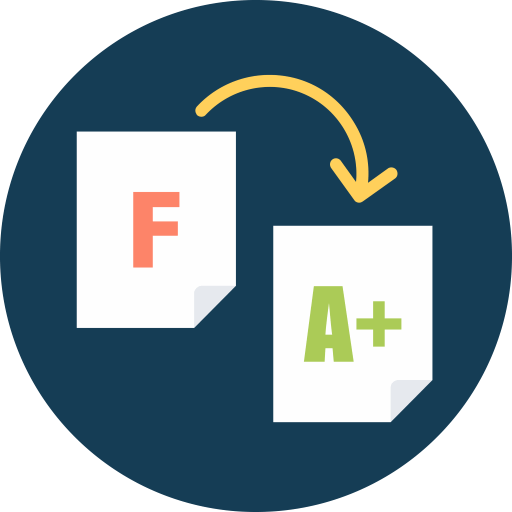 Globe
This icon is perfect for history tutors.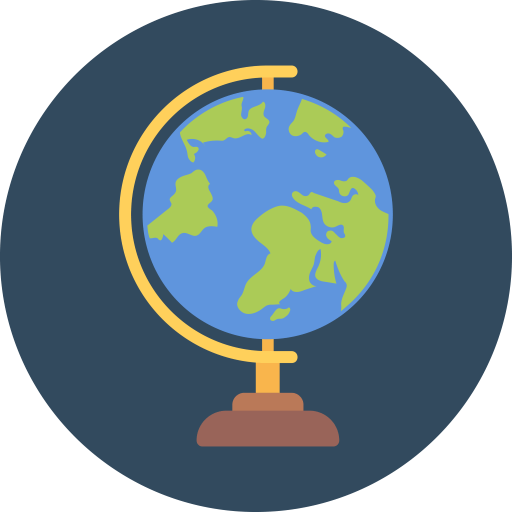 Notebook
This notebook has colored separators. It looks very organized which is what an organizational tutor would help students accomplish.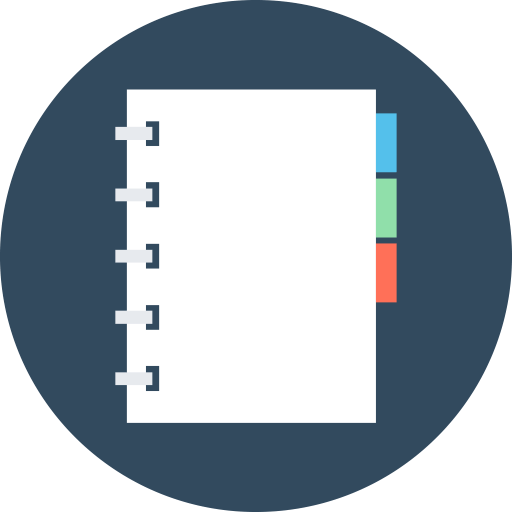 Perfect 36 ACT
The ACT is a standardized test with a maximum score of 36. There are ACT tutors who help students score well on this exam. The reason this exam is so important is because the best colleges mainly select students with high standardized test scores.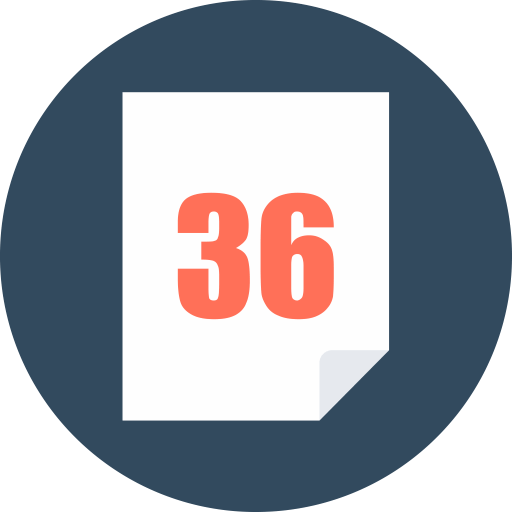 Perfect 1600 SAT
Just like the ACT the SAT is a standardized test meant for college placement. A perfect score on the SAT is 1600. An SAT tutor can take advantage of this icon.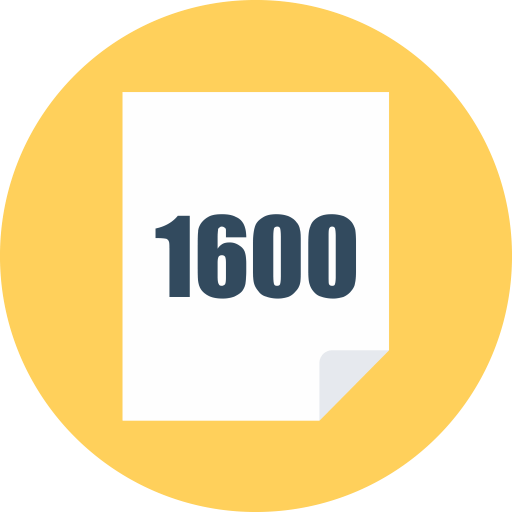 Student
This icon shows a student with a graduation cap. Tutors aim to help students graduate which makes this icon very useful.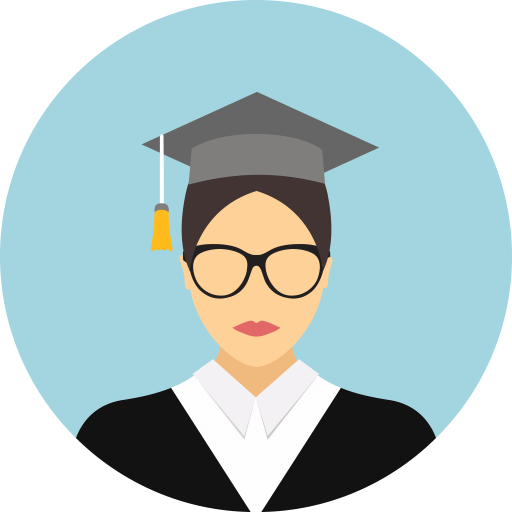 Textbook
The textbook doesn't have words on the cover, so it can be used for any subject (math, algebra, calculus, science, biology, chemistry, physics, etc.)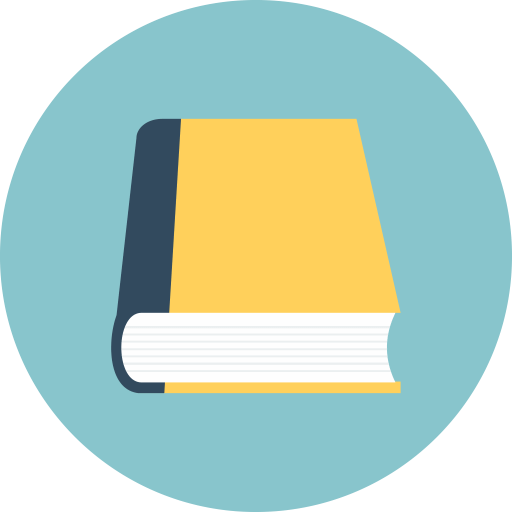 Textbooks
Instead of one textbook, you can see a stack of three textbooks. They can represent any subject which makes this icon perfect for any tutor.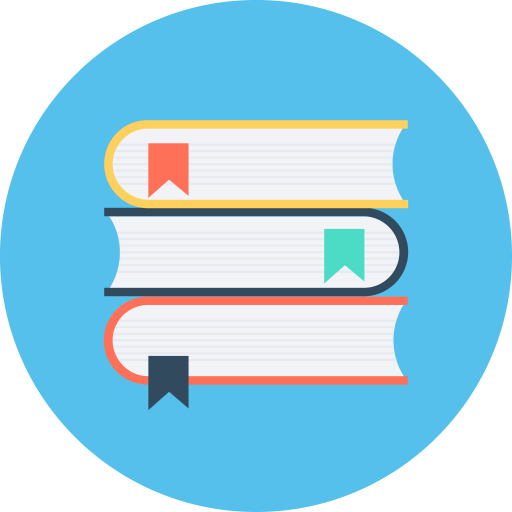 Tutor Explaining
This icon shows a math tutor explaining the Pythagorean Theorem. This works well if you're an algebra tutor, but feel free to use it in other scenarios.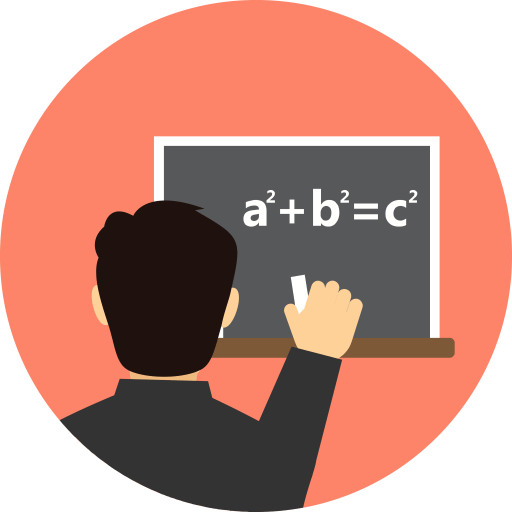 White Board Pythagorean
Just like the previous icon, this one shows the Pythagorean Theorem. However it doesn't show a tutor. It only shows a whiteboard.